Faculty Introduction
Faculty of Art and Regional Design, Saga University
The Faculty of Art and Regional Design was established in 2016. Education and research in art and design is its main feature, and it aims to produce leaders with artistic vision through multi-disciplinary studies in the arts, humanities, social and natural sciences. We also welcome students who would like to major in studies in the humanities other than art itself as we have staff in many disciplines.
In Japan, there is a need for talented leaders to activate the regions. Our faculty endeavors to respond to this demand by developing the skills and knowledge of individual student's, empowering them to use a range of artistic methodologies to vitalize the region in the process. Thus, the term "regional" is part of the name and concept of our faculty.
Fine Arts Course
There are two areas of specialization in this course; Art and Craft Specialization, and Arita Ceramic Specialization. In both areas, we endeavor to develop students with high levels of technical skill, and also nurture self-expression and unique inspiration. Self-management of expressional activities, and the ability to take action with a wide perspective, are also emphasized to prepare them to take part actively in the world of art and design.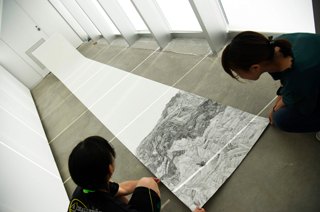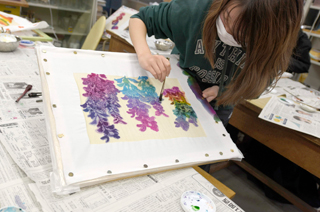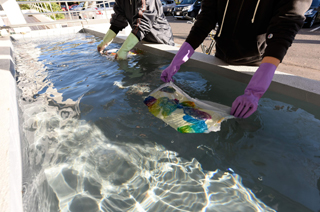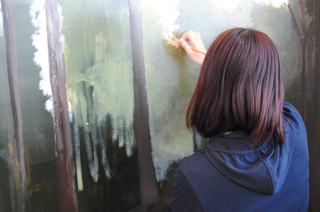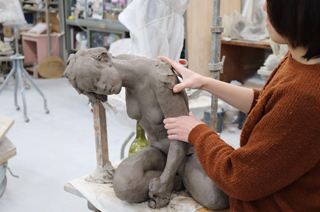 Regional Design Course
There are three areas of specialization in this course; Regional Contents Design, Curation and Field Design. In this course, students learn about methodologies of collecting, cataloging, selecting and reconstructing art and cultural resources, so that they will be able to make a valuable contribution in the promotion of art, culture and community development. This is a special defining feature of this course, in which various areas of specialization in the humanities can be studied.